My Lisa2.com Web Server configuration (with 2019 updates):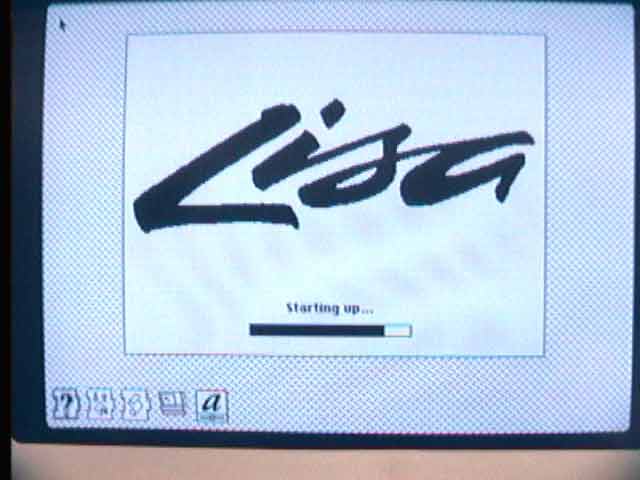 Hardware:
Lisa2 System
Lisa2/10 System with New Sapient IO, CPU, and Mother boards (2019)
2 Meg Slot Ram
1 Meg Slot Ram (2019)
XLerator 18 with 8 Meg Fast RAM
XLerator 12.5 with 8 Meg Fast RAM (2019)
MW+II PFG with ESCC
Screen Mod Kit.
SUN 800K floppy Drive
FloppyEmu (2019)
SUN SCSI card with QuickBoot ROM
New Sapient Dual Parallel Port Card (2019)
500 Meg internal SCSI Hard Disk with Apple ROM.
X/Profile Hard disk emulator using a CF card (2019)
Farallon EtherMac MicroSCSI etherner adapter.
Connected to the Internet using LocalTalk thru a Gatorbox. (2019)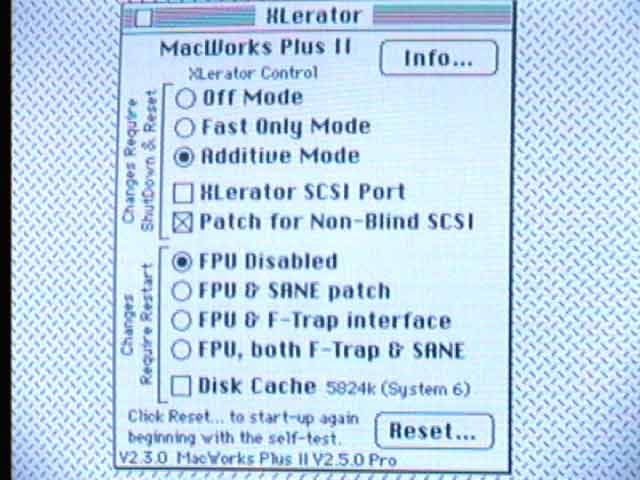 Software:
MacWorks+II Pro
MacOS System 7.5.5
MacTCP 2.1